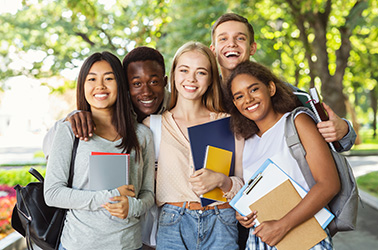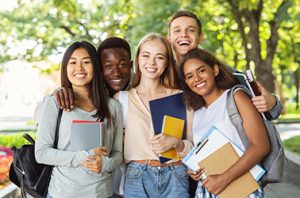 International Baccalaureate IB
Preparing for higher education with an international course that promotes excellence
« The IB Diploma is the qualification for tomorrow's independent, creative, internationally-minded thinkers ».
Sem' de Walbourg offerts students 2 or 3 years course that promotes excellence and is recognised worldwide for its innovative project-based approach to teaching, an approach that involves research, collaboration, conceptual understanding, and a grasp of local and global contexts.
For young French or English speaking people who are looking for somewhere to take their 2nd or 1er years (Grades 10-11)
Stimulating and

demanding

academic training.
Attentive and personalized follow-up of students by IB teachers.
Supervised schooling that encourages

autonomy

.
Targeted studies and research time for

optimal exam preparation

.
Pedagogy of projects, valuing skills, acclaimed by universities and employers

.

Certified

IB teachers .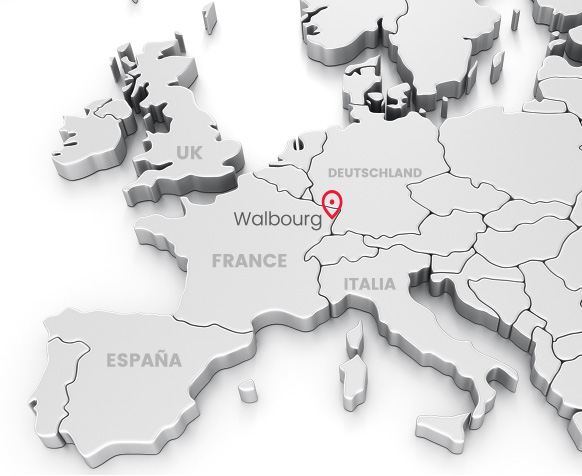 For a complete course
each IB student must choose three subjects at higher level and three subjects at standard level from the six IB subject groups.
In addition to these six subject choices
each student must complete the three Common Core components specifically designed to develop critical thinking, broad research and writing skills, and their ability to implement a project in service of a community.
The process involves various stages :
Download the enrolment application form and All it.BB Documents to be attached to the form: 1 recent photo, a copy of the last 3 school reports in your possession, a processing fee of €30.

Please then return it by email to the following address : ibapplications@sem-walbourg.eu

You will be contacted within 8 days